Bringing a Wealth of Knowledge and Experience to Your Family Home.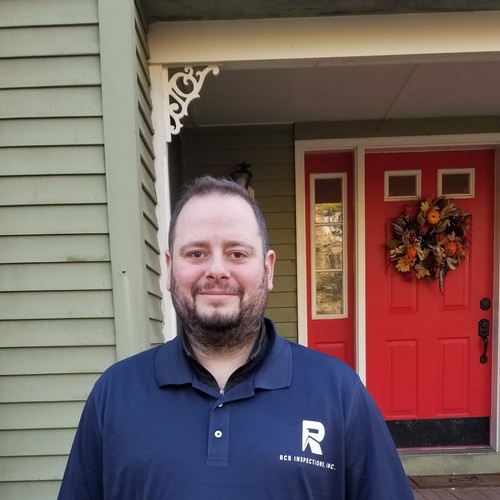 Buying a home is one of the biggest investments that people make in their lifetime.  It is important that home buyers have someone knowledgeable and trustworthy to inspect their future home and provide them with an unbiased and practical assessment of what you, the home buyer, are purchasing.   I started this company to take my experience and apply it directly to you and your family's home purchase. My background includes working in a variety of different industrial, commercial, and residential construction fields. I have a background in Surveying, Civil Engineering, Project Management, Gas Pipeline Inspection, Welding, Carpentry, Plumbing, High Voltage electric to name a few.  My experience comes from years of working in the utility field as a surveyor, field inspector, project manager, and draftsman. I work every day with carpenters, plumbers, laborers, welders, pipefitters, laborers, and electricians and most other trades while working on industrial and infrastructure projects. I have worked With Most Governing Agencies such as MTA, Con Ed, ECS, NYC DEP, DOT, State Department, Highways, Bridges and Tunnels just to name a few.
I remember when it was time for my wife and I to buy our first home and we were getting the home inspection.  I was walking around with the inspector and finding things that he was overlooking and not including on the home inspection report. I know how frustrated that made me and I never wanted anyone else to experience that frustration.  Then, as friends started to purchase homes, they would ask me to come over and give them my opinion.  That is where my journey to become a home inspector started. We all deserve a home inspector who is thorough and detail oriented.  I wish to provide you with that service.  Being a home inspector is all about helping and guiding you to make the largest and most important purchase of your life.  It is about safety and quality, and I take those things very seriously.  I want to arm you with all the information about your future home so that you can make logical decisions for your family.
The
Best Modern Report
in the Industry​
The Best Modern Report in the Industry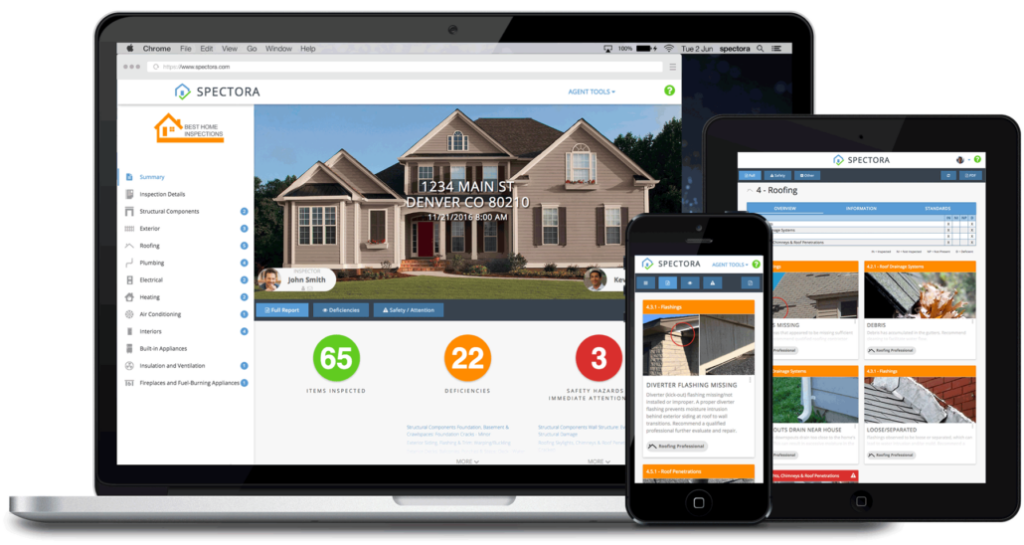 While RCR Inspections, Inc. encourages our clients to walk through the home with us, we understand that you may be too busy, and may not have time to do so. Regardless of whether or not you attend the inspection, we will compile a comprehensive Spectora report, which includes all of the information you need to determine the condition of the home. We will deliver our report within 24 hours of the conclusion of your home inspection, so that you can quickly access a full overview of our findings – and discuss them with us and your agent.
Check Out Our Testimonials
RCR Inspections was very easy to work with. Rich was polite, professional, and very detail-oriented. I would definitely work with RCR Inspections again!
Frequently Asked Questions
At RCR Inspections, Inc., our job isn't complete until you feel comfortable and all of your questions and concerns are answered.